Terry Cowan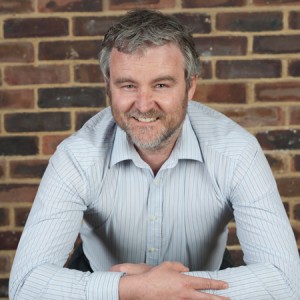 I started my career with rpa:group in 2004 as an architectural technician and been here ever since. Promotion and title have never been a key driver for me. The enjoyment and satisfaction has come from interaction with the team around me and from the clients I have had the pleasure of working with.
I enjoy expanding my knowledge of the industry, and sharing it with others to create exciting and functional environments. My team and I have been involved in excess of 30 different brands including Starbucks, Foot Locker, M&S, 3 Mobile and Vanilla. Delivering small boutique environments to large format retail spaces has been exciting and challenging. It's this variety of clients and day-to-day roles, which always helps to keep things fresh and interesting.
I am grateful to the company for believing in me and for allowing me to move on to a more strategic role, which will also provide opportunity for further promotion and career progression in my team. I've worked hard to gain the trust and recognition that this promotion provides and look forward to the challenges that lie ahead.
Chris Swann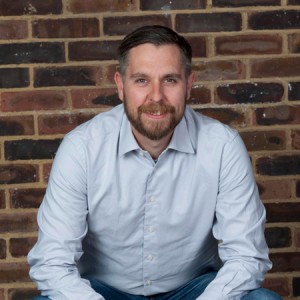 I have been with rpa:group for nearly 20 years, having started in 2003 as a space planner, working on the Starbucks Coffee account. Over the years, I have gradually worked my way up through a variety of roles, from store planner to designer, to team leader and now to Associate Director.
Having worked at rpa:group for many years has allowed me to gather so many skills and experience from working in a multifunctional and multidiscipline studio. It has already been quite the journey for me and I am very honoured to have been given this promotion.
This promotion means that I will be able to support the business in obtaining some exciting new clients and beginning to actively focus on more opportunities for the business. This also means that I can support the current team members to achieve their aspirations and career goals, with new opportunities and positions in the team opening up to them.
James Harvey-Smith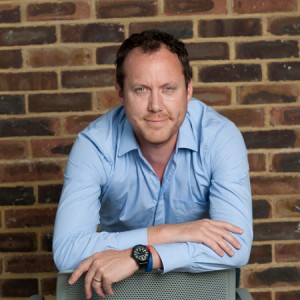 At rpa:goup, my priority and focus has always been placed squarely on job satisfaction, variety and culture and I have prided myself in working hard and continuously rising to meet the challenges of an extensive array of clients, and responding to various creative and technical briefs.
I am happy that my input and upholding of the values and ethics of the business have been recognised and appreciated and resulted in my promotion.
I shall continue to work hard, and to represent the business to the best of my ability, leading by example and utilising my skills and extensive industry knowledge to best effect, when approaching any given brief.
Nigel Collett, CEO comments, "At the rpa:group, we know that it is how our people feel within their roles that truly drives the success of the business. Achieving Silver in the Investors in People standard, reflects how we continue to transform our business performance through empowering our people. We are proud of the service and dedication that these individuals have put into the business over the years and they truly deserve these promotions. I would like to personally congratulate each of them for their achievements and wish them a long and productive future with us."